There's always a very nice feeling we get from using updated software. A software which comes with every little driver update and every needed DLL file to run some programs. And getting all of these always demands or requires system and software updates. Which is why we will be showing you How to Update Windows 10.
While it might be new to some users, its actually no secrete that Updating the software on your PC is actually a very easy and effective method of making sure the system runs smoothly (which is what we all want from our devices). When you update Windows 10, your laptop will now be loaded with the latest features, bug fixes, and (most important) security patches. Its Actually very nice considering the fact that windows will check for the latest system updates periodically and try to run an automatic installation.
while working on How to Update Windows 10, you should know that, you need to restart your PC to make sure that the updates are done installing. Yes, the automatic updates may be convenient, but there are times you might want to consider checking for the updates manually.
Also Read
How to update Android (Get the latest Update)
How to Update Windows 10 (Manually)
1. Select the Start (Windows) button from the bottom-left corner.
2. Access your settings icon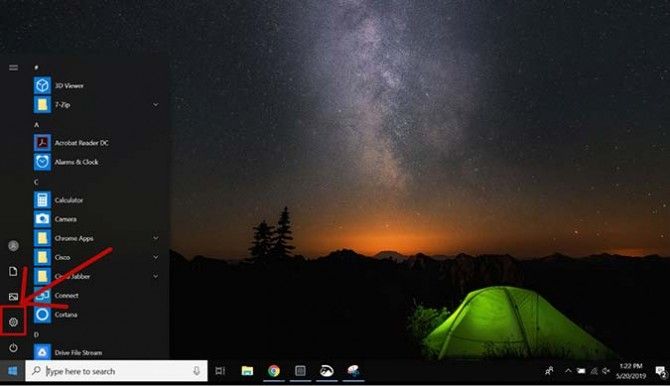 3. Now, you'll have to choose the Update & Security, just at the very bottom of the page.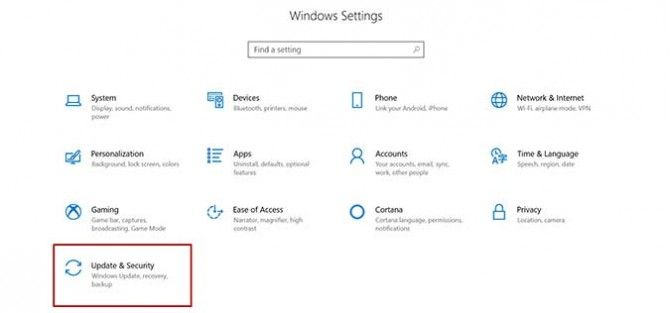 4. Go ahead to click on the Windows Update which appears in the left sidebar. It's usually having the looks of some  circular arrows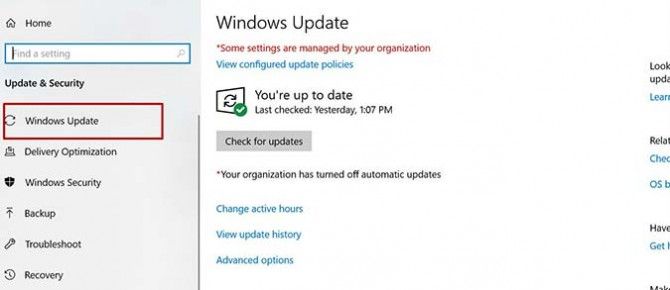 5. Now, tap on the Check for updates button. The download will begin immediately If there is any update available.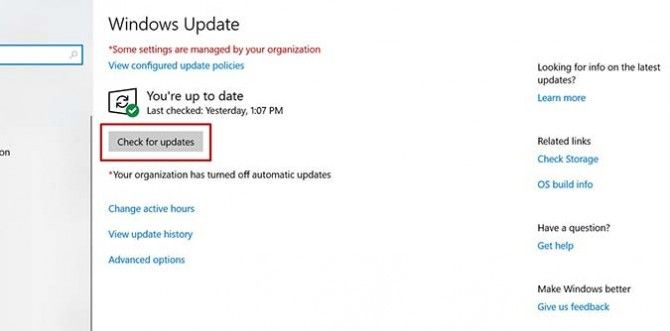 Do not derive yourself some joy by worrying when you fail to see an update. The page will always tell you if your hardware is currently incompatible.
Finalizing the update, your Windows will need a restart (which you will do). Despite the download of the update, your PC will not be equipped with the latest downloaded updates until you restart it.